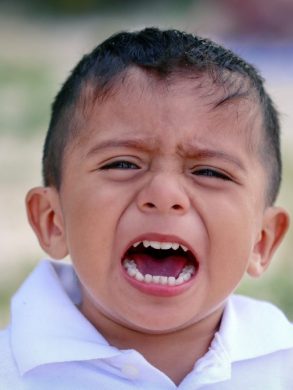 As a new grandparent, the realization that babies eat, sleep, and even poop differently than they did when you were a parent can be a scary one. Brush up on your skills before the baby gets here, and you'll be all set.
One of the best parts of being a grandparent is spoiling the kids rotten! Still, there will be times you will need to discipline your grandchildren. In those cases, it's important you know what to do.
Getting to know your grandbaby and maintaining a close relationship can be difficult when you spend so much time separated. These five tips can help you overcome those obstacles.
Let's be honest. Even the best parent/grandparent relationships have seen their share of ups and downs. Follow these "7 Unbreakable Laws of Grandparenting" to stay on good terms.